If you want to see some amazing — tele — photography, then have a look at the Hubble Album. This contains a big collection of fantastic colorful photography of the Galaxy.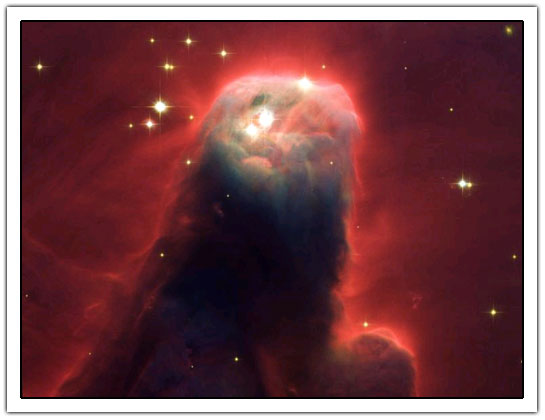 Although Hubble does only take black and white pictures, colors are added in the post-processing stage — this makes me wonder where the digital darkroom is located in the telescope. Color is used to make distinctions in the readout from the electronic detectors as a number of detections can not be seen by the human eye.
On the site a three different types of photos:
Photos that show what you would see in reality.
Photos to hilight invisible things like infrared and ultraviolet.
Photos to show subtle differences.
Have fun…