TNO in the Netherlands has created the biggest panorama picture of 2.5 gigapixels. The photo was created in Delft by a Nikon D1x with a Nikkor AF VR 80-400mm lens. On digital this compares to 600mm. About 600 photos were shot in total resulting — after stitching together, lens correction and cropping— in a 78,797 by 31565 pixel images. Have a look at the TNO site to see the complete image using flash to see it in parts.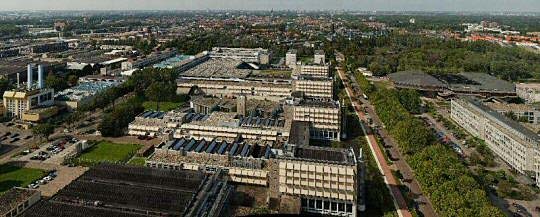 The first ever gigapixel image
was created of bryce Canyon.